Toptal's SVP of Product shares the internal workings of a world-class remote product team and what it takes to work at the greatest talent company in the world.
15 minute read
Continue Reading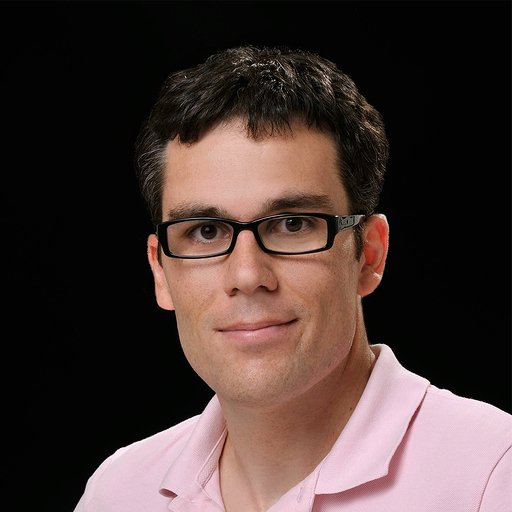 Kleanthis Georgaris
As Toptal's SVP of Product, Kleanthis drives the evolution of Toptal's platform and associated products to help provide a seamless, on-demand experience for clients and network talent. He specializes in digital talent networks, leveraging a diverse background at both Microsoft and McKinsey, as well many early- and late-stage startups.
World-class articles, delivered weekly.
Join the Toptal® community.