Salesforce Certified Experts,
On Demand
Toptal is the world's largest private network of Salesforce experts – available on demand to help companies accelerate business growth, enhance their CRM strategy, and maximize their investments.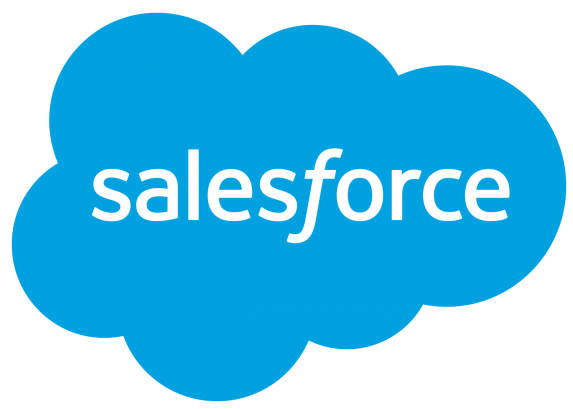 Salesforce Experts, On Demand
Access the experts you need, exactly when you need them.
250+
Salesforce Developers
30+
Salesforce Certified
200+
Salesforce Customers
300+
Salesforce Engagements
Visit us on Salesforce AppExchange
Salesforce Certificates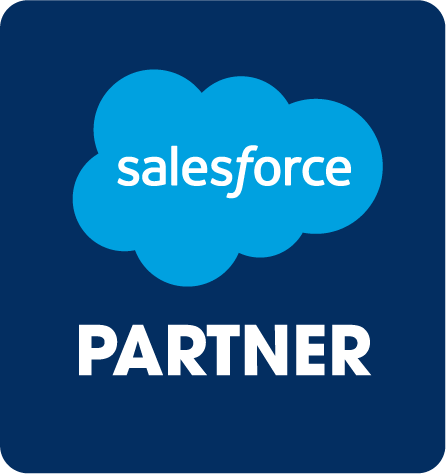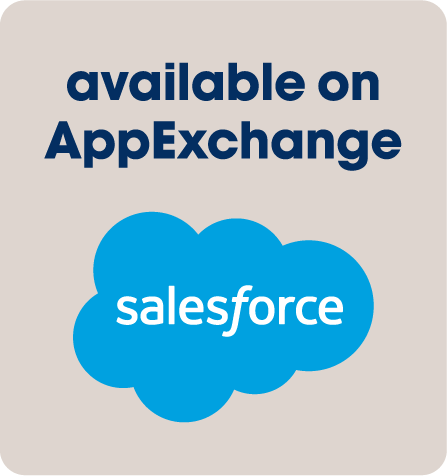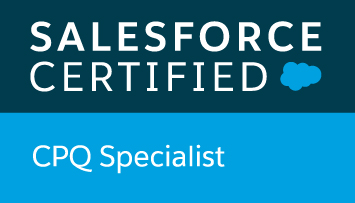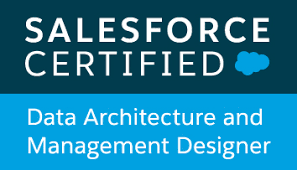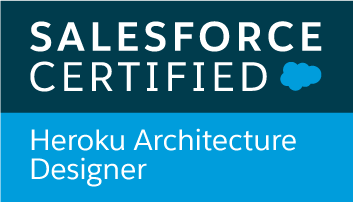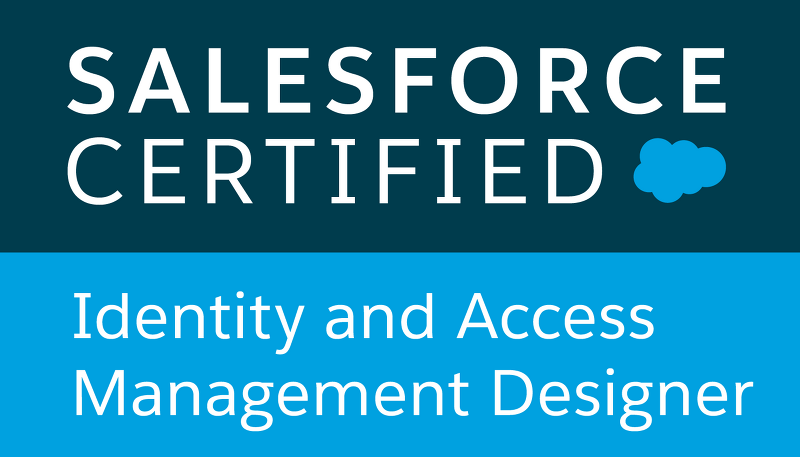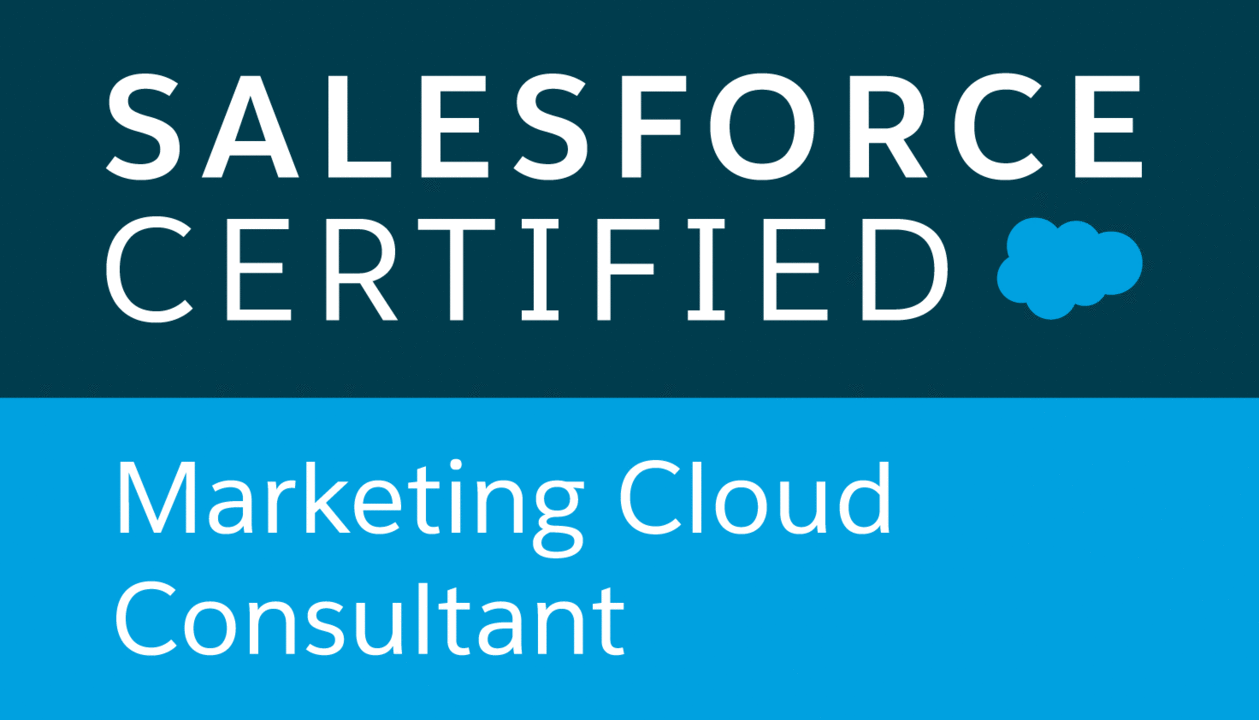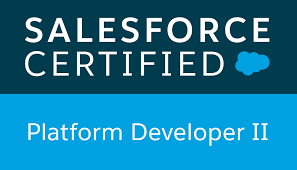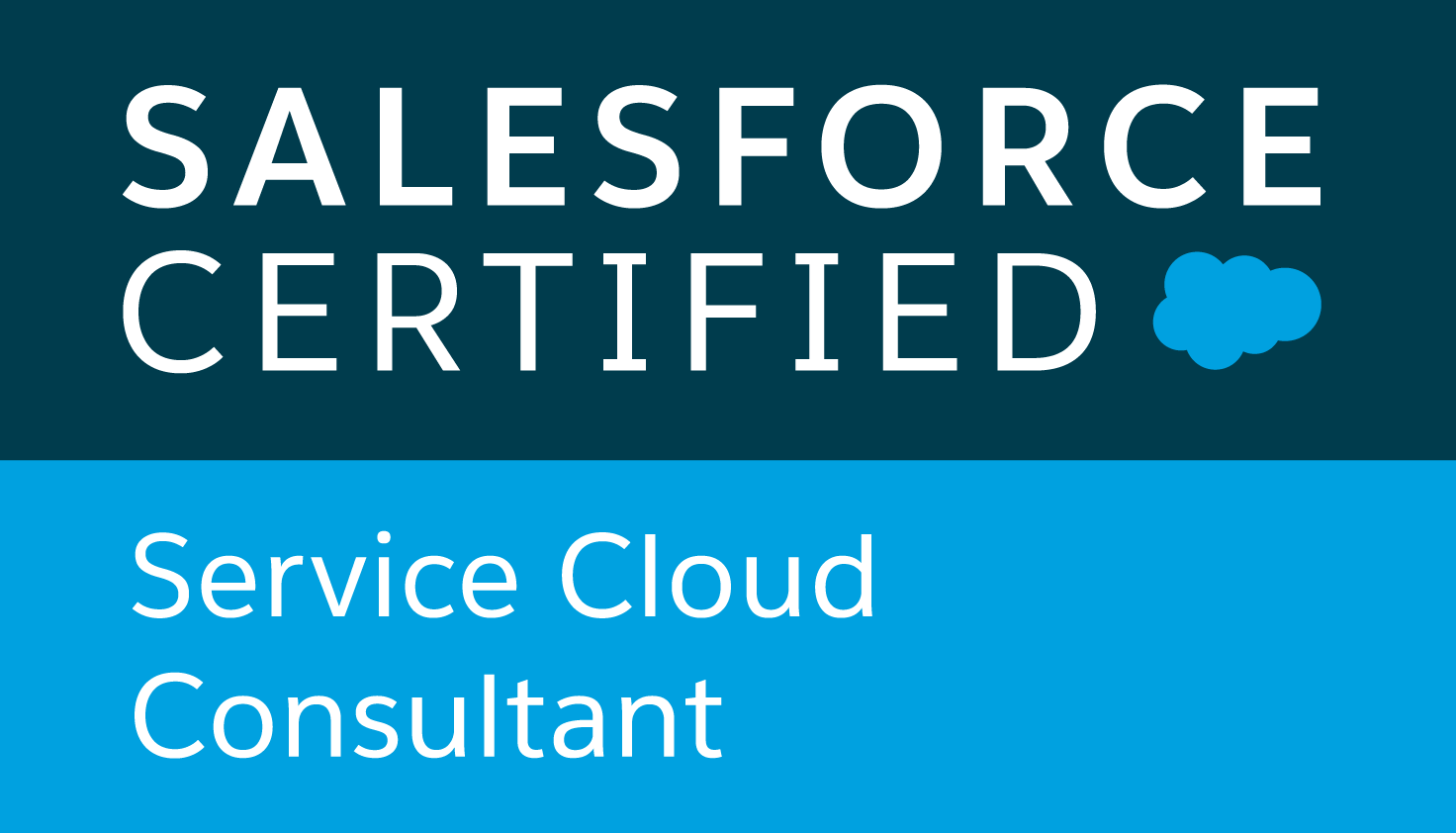 Salesforce Services
Salesforce Experts
Sergey Gorbatov
Force.com Developer
Sergey is a Salesforce Certified App Builder and Salesforce Certified Administrator with over 10 years of experience developing, implementing, integrating, customizing, and administrating Salesforce in various business spheres including finance and client services. He always finds the optimal solutions by using the best practices and taking into account all the possibilities and limitations of licenses and the Salesforce system.
Roman Kudrin
Salesforce Apex Developer
Roman is a 20x certified expert in Salesforce implementations with eight years of experience. Roman has a broad Salesforce product expertise with Sales, Service, Community, Marketing Cloud, Pardot, and the Force.com platform. During his career, he has completed several projects in the automotive, financial, pharmaceutical, and fast-moving consumer goods industries. The combination of strong development and architect skills with consulting practices makes Roman a great candidate for your project.
Charles Naccio
Salesforce Lightning Developer
Charles is a motivated senior Salesforce consultant and developer with over six years of experience, focused on finding new and creative ways of leveraging the Salesforce.com platform to address the ever-changing needs of business organizations. To top things off, he has a keen understanding of business and business concepts, which enables him to effectively communicate with executives and key business stakeholders.
Hiring Made Easy
1
Talk to One of Our Industry Experts
An expert on our team will work with you to understand your goals, technical needs, and team dynamics.
2
Work With Hand-Selected Talent
Within days, we'll introduce you to the right talent for your project. Average time to match is under 24 hours.
3
The Right Fit, Guaranteed
Work with your new team member on a trial basis (pay only if satisfied), ensuring you hire the right people for the job.
Explore top freelance developer profiles.
Explore Trending Toptal Publications