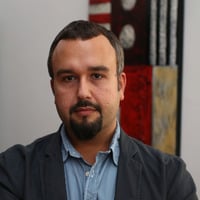 You can buy capri pants, cheap flip-flops, and boonie hats anywhere on vacation, but beachside shops usually don't carry quality hardware that can help you be more productive on the road or save you time and money for more enjoyable activities. In this post, Toptal Technical Editor Nermin Hajdarbegovic takes a look at inexpensive and readily available travel hardware designed to boost your productivity on the road. You can put most of these gadgets on your summer shopping list without making a dent in your travel budget.
17 minute read
Continue Reading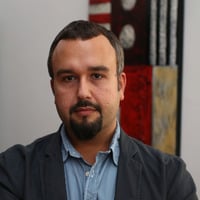 Are we really going to need $500 phones to get people in developing countries on 3G or 4G? Not really. Welcome to the world of commoditised smartphones. Allow us to explain what's going on and why it could have a significant impact on software and hardware industries.
11 minute read
Continue Reading
World-class articles, delivered weekly.
Join the Toptal® community.