A Day in the Freelance Life: Getting to Know Toptal Designers
Are remote working and freelancing viable options for designers? We interview Toptal designers to discover how they're forging freelance careers with meaningful work for high-impact global companies.
---
authors are vetted experts in their fields and write on topics in which they have demonstrated experience. All of our content is peer reviewed and validated by Toptal experts in the same field.
Are remote working and freelancing viable options for designers? We interview Toptal designers to discover how they're forging freelance careers with meaningful work for high-impact global companies.
---
authors are vetted experts in their fields and write on topics in which they have demonstrated experience. All of our content is peer reviewed and validated by Toptal experts in the same field.
Verified Expert 
in Design
Micah helps businesses craft meaningful engagement through branding, illustration, and design.
Statistics vary, but by all accounts, the global freelance workforce is growing rapidly across a wide variety of professions. In the United States, roughly 1 in 6 web developers is self-employed, while 1 in 5 graphic designers works independently.
With its promise of professional opportunity and personal flexibility, the freelance lifestyle is alluring. But beyond the inspiring Instagrams depicting #digitalnomads stamping passports and filling portfolios with exotic work from the world's biggest brands, practical questions linger.
Questions like…
"Can I actually make a living and support my family as a freelancer?"
"Between finding jobs, communicating with clients, and working on projects, how many hours am I going to be working every week? Will I have time for anything else?"
"I'm ready to take on meaningful projects, but where will I find them?"
Interestingly, it's not just designers that recognize the benefits of contract work. In 2017, hiring from online freelancing platforms shot up by 26%, and the University of Oxford published an in-depth report on the increasing use of freelancing sites by Fortune 500 companies.
But even though more companies are realizing that freelancers are a worthwhile investment, questions remain…
"Where can we find quality freelancers?"
"What will the day-to-day work details look like?"
"Can we afford to hire freelancers?"
Thankfully, there are designers and businesses that have bravely faced these questions and emerged with a willingness to share what they've learned. Which leads us to Toptal.
A Framework for Connection & Growth
Toptal exists to connect companies with the top tier of global freelance talent in industries like design, engineering, and finance. Within this organizational framework, designers of different disciplines, expertise, and geographic location can thrive and make meaningful contributions to businesses in need of world-class design solutions.
In this article, we take a peek into the working life of three Toptal freelance designers and show how they're navigating career growth, client relationships, and work/life balance.
Alexandre Brito | UX Designer | Why Toptal?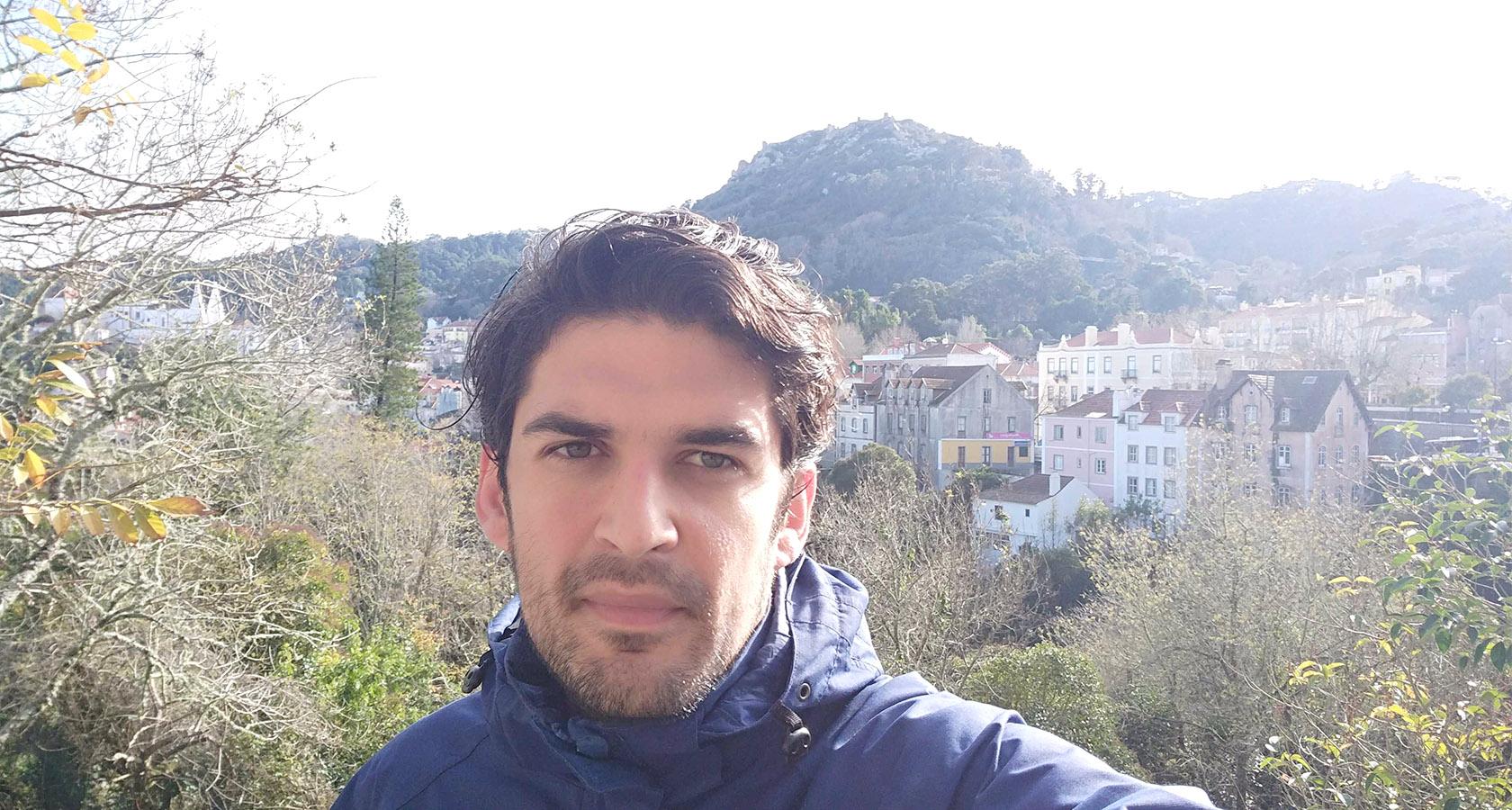 Name: Alexandre Brito
Location: Sintra, Portugal
Design Discipline: User experience design
Notable Clients: Deutsche Bank, Philips, Vodafone, KLM, Intel, Pernod Ricard, Asics, and Toyota
Bio: Alexandre is a UX designer with 10+ years working across industries like education, transportation, and banking. He's driven by understanding behavior and creating innovative experiences.
Why did Toptal first appeal to you as a freelance designer?
As a UX designer, it's sometimes difficult to find challenging projects from local companies, and Toptal gives me access to clients globally. As the father of a newborn, Toptal gives me flexibility that I couldn't find anywhere else. It was a no-brainer.
From my very first interaction with Toptal, they took me seriously and always provided tips on how I could improve myself. They also mentioned the different growth paths I could take inside Toptal, which is something that interested me.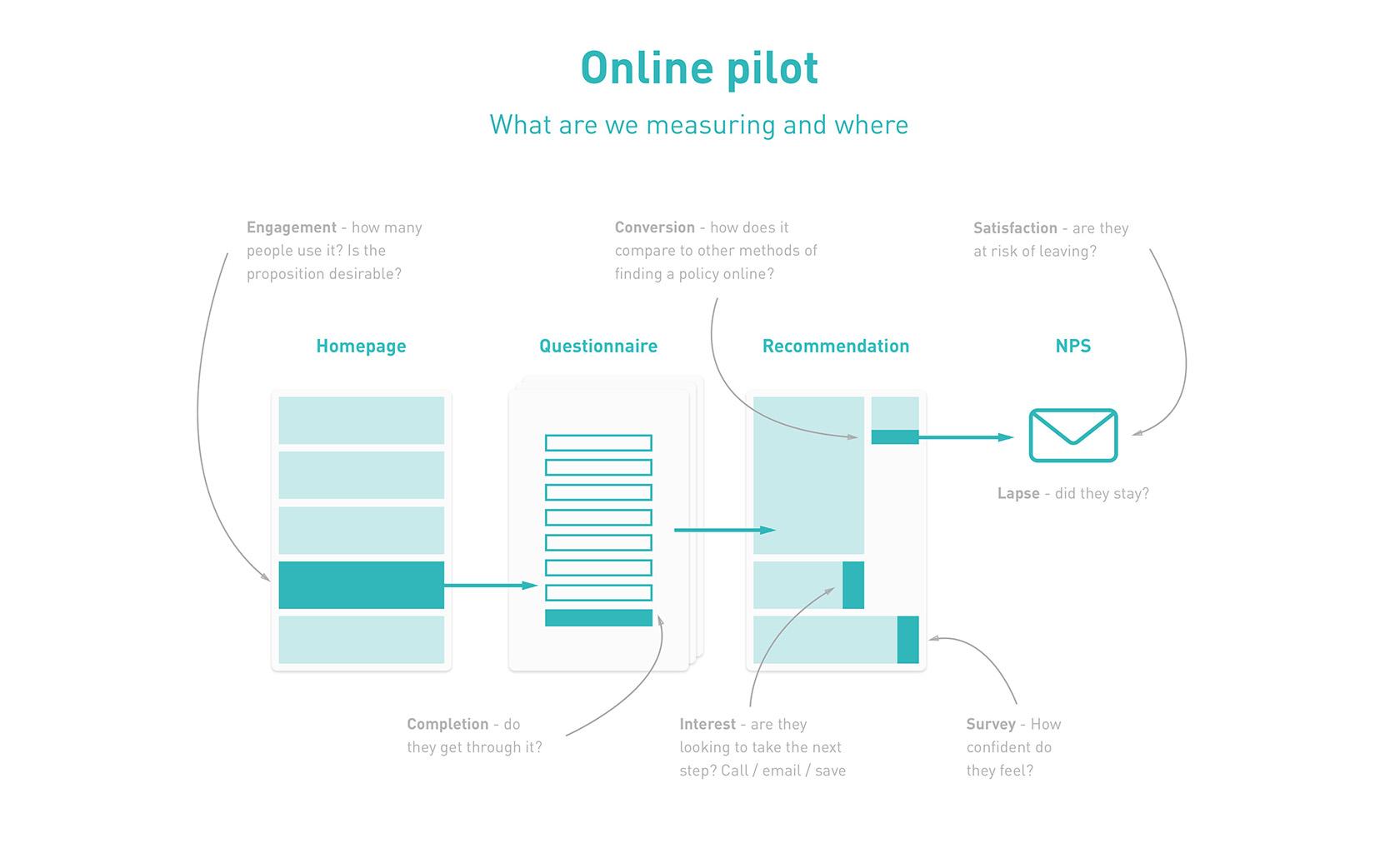 What impact has Toptal had on your freelancing career?
Toptal's network is incredible. From the beginning, I've never had problems finding interesting design projects from top clients. Plus, it's great to be part of a vibrant design community where everyone is always available to connect and share UX insights.
I started working with Toptal when I was living in Australia, and I recently moved with my family to Portugal. This had no impact on my career, other than fine-tuning working hours with my clients in different time zones.
What are some of the highlights you've experienced since working with Toptal?
For me, working with an efficient, distributed team from around the world is definitely something I won't easily forget. I've had the chance to work on a handful of projects like this since I joined Toptal.
I've also become the community leader in Lisbon where I foster networking and expertise-sharing among Toptal community members at workshops and co-working days.
Bill Greaves | Brand Designer | Career Growth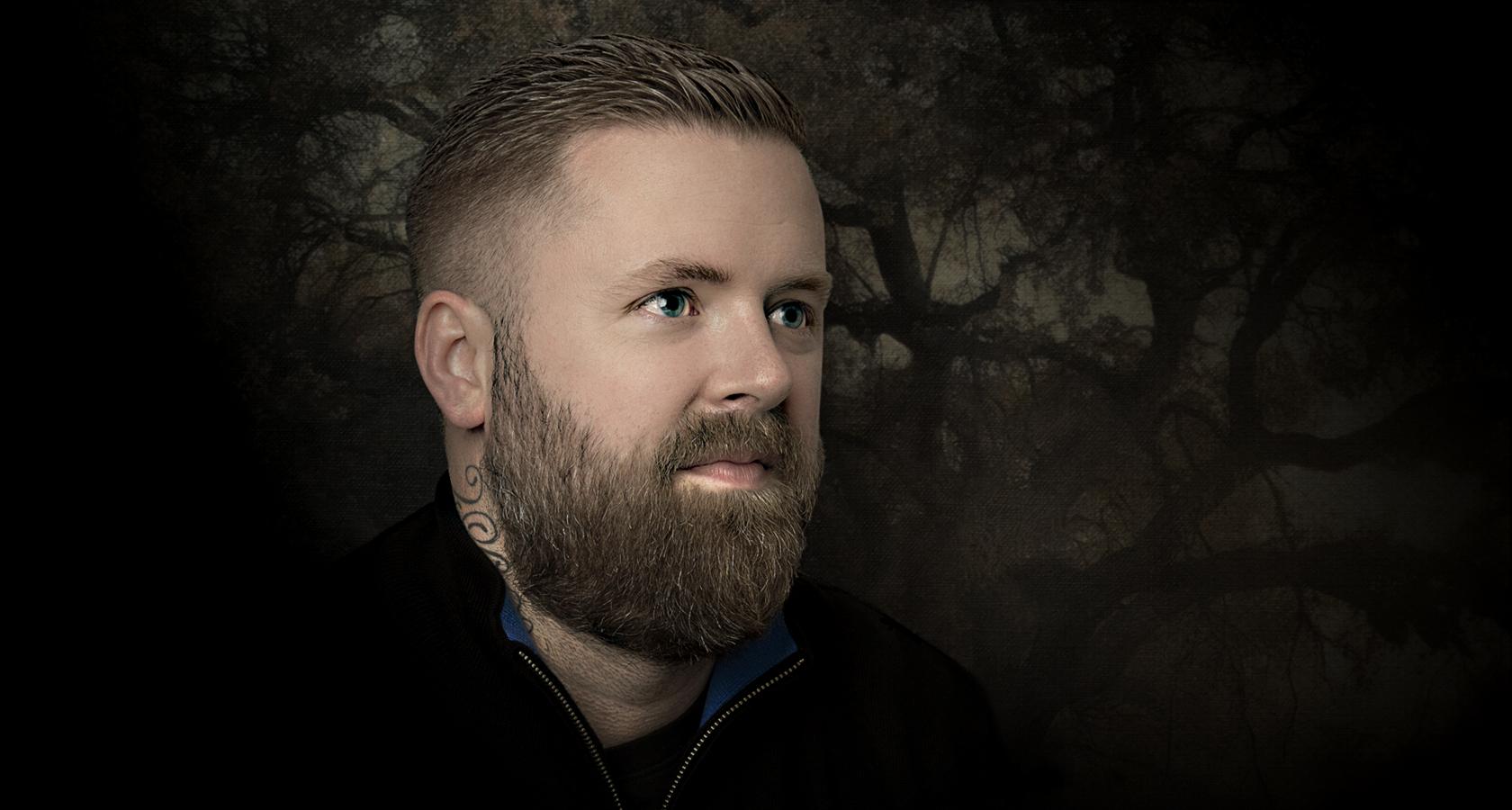 Name: Bill Greaves
Location: London, UK
Design Discipline: Brand and visual design
Notable Clients: Virgin Atlantic, Nike, Reiss, and Puma
Bio: Bill is a versatile designer with a design and marketing background and 15+ years' experience working with clients in the UK, US, and Europe.
Was there ever a phase in your design career when you struggled to land the types of projects you wanted?
Finding work early in my career was difficult—particularly the type of "portfolio" work that would earn recognition and referrals. Straight out of university, my ability as a designer was technically good—but largely theoretical and perhaps not as "commercially aware" as it should have been.
As a newly qualified designer, much of my time was spent offering my services to clients for free in order to build a portfolio and generate connections that I could build my career on.
Since then, I have always worked with the "do great work, get more work" mentality—never afraid to go above and beyond in order to exceed my clients' expectations, which in turn enhances my reputation. I have never been short of work since those early days.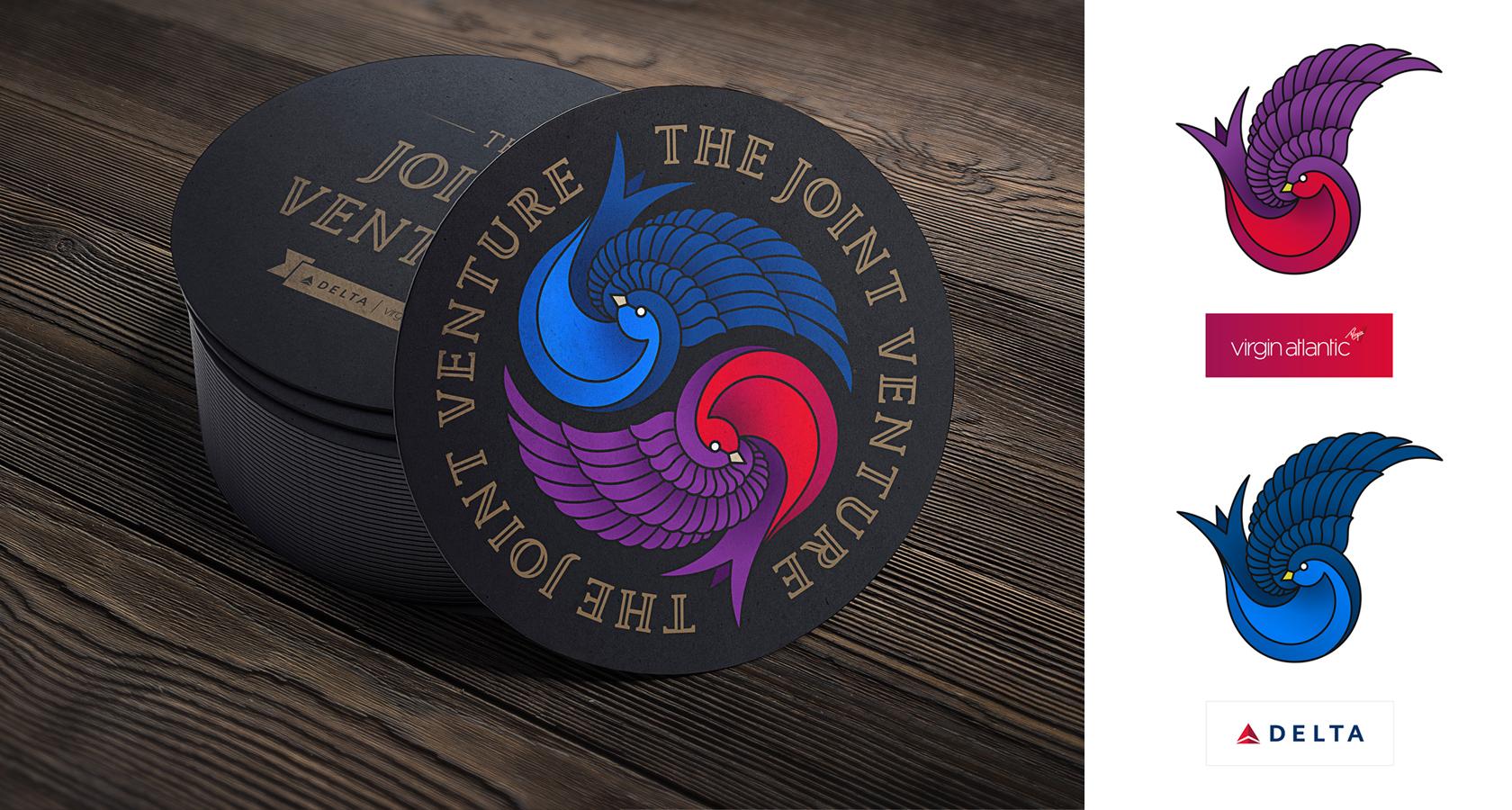 Tell us about a notable project you've worked on while freelancing with Toptal.
Having spent much of my career working with large, established brands, I have particularly enjoyed the opportunity to work with smaller, faster-paced startups. Thinking entrepreneurially with the aim of disrupting the status quo—often from a blank canvas—is incredibly exciting to me.
When it comes to branding, opportunities to build all-encompassing, relevant brands from scratch are rare, but very much less so with Toptal.
How have your Toptal projects challenged you to grow as a designer?
As a designer who actively seeks new challenges and experiences in my work, Toptal has been invaluable in terms of widening my exposure to new types of clients and industries around the world.
I think an area that's often underappreciated as a designer is the ability to view a project not only from a user perspective but also in line with a client's broader strategic objectives. Toptal has allowed me to work closely with clients as an extension of their in-house teams in a variety of roles over the long term.
This has given me a deeper insight and understanding of my clients' businesses, which has enabled me to be even more proactive in my work.
Alia Knowlan | UI Designer | The Remote Lifestyle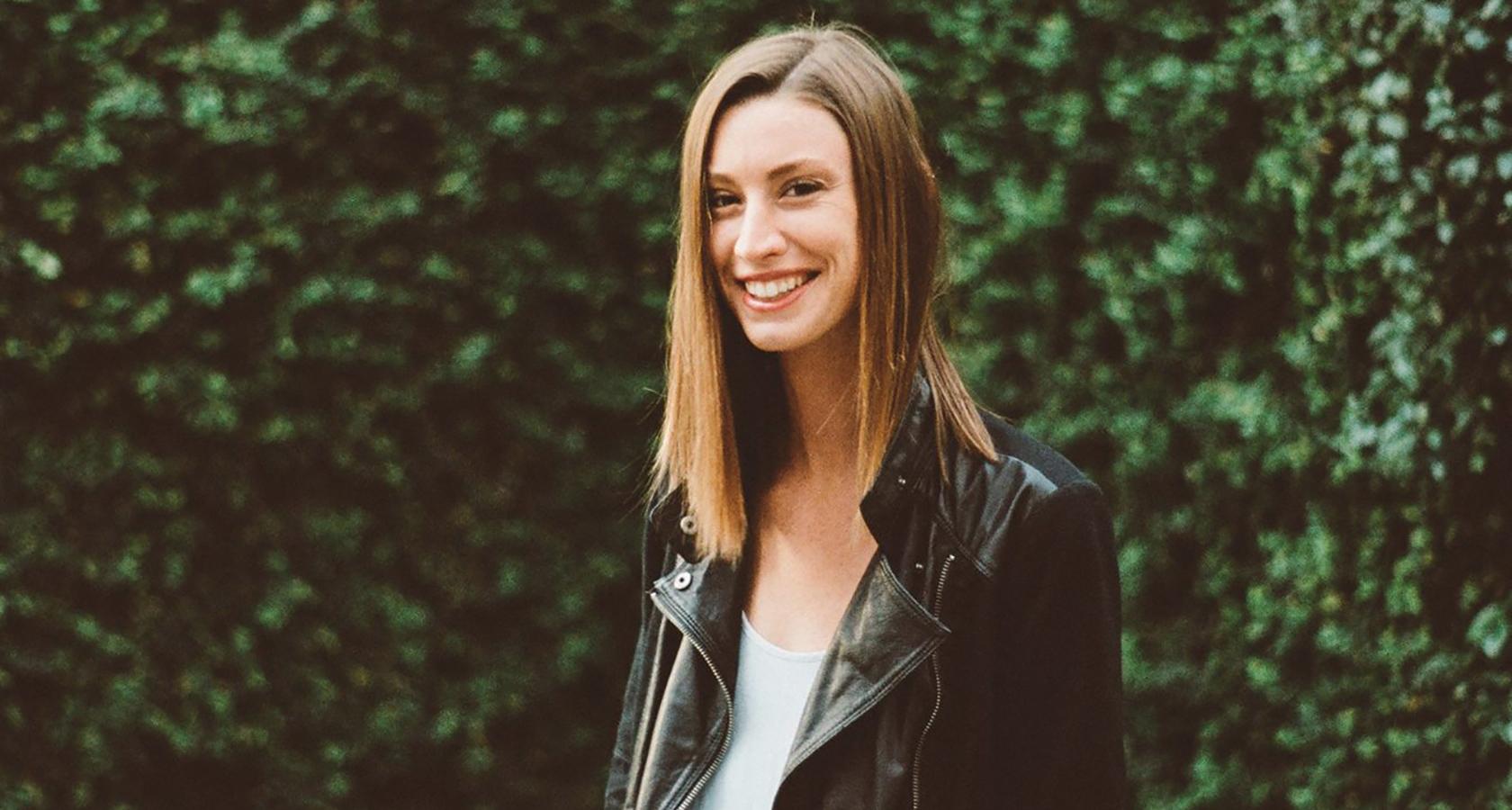 Name: Alia Knowlan
Location: Austin, TX
Design Discipline: User interface design
Notable Clients: Sirius XM, Various clients at Frog Design
Bio: Alia is a UI designer and artist based in Austin, TX. She has a passion for social impact work, education, and creative movement and healthy living.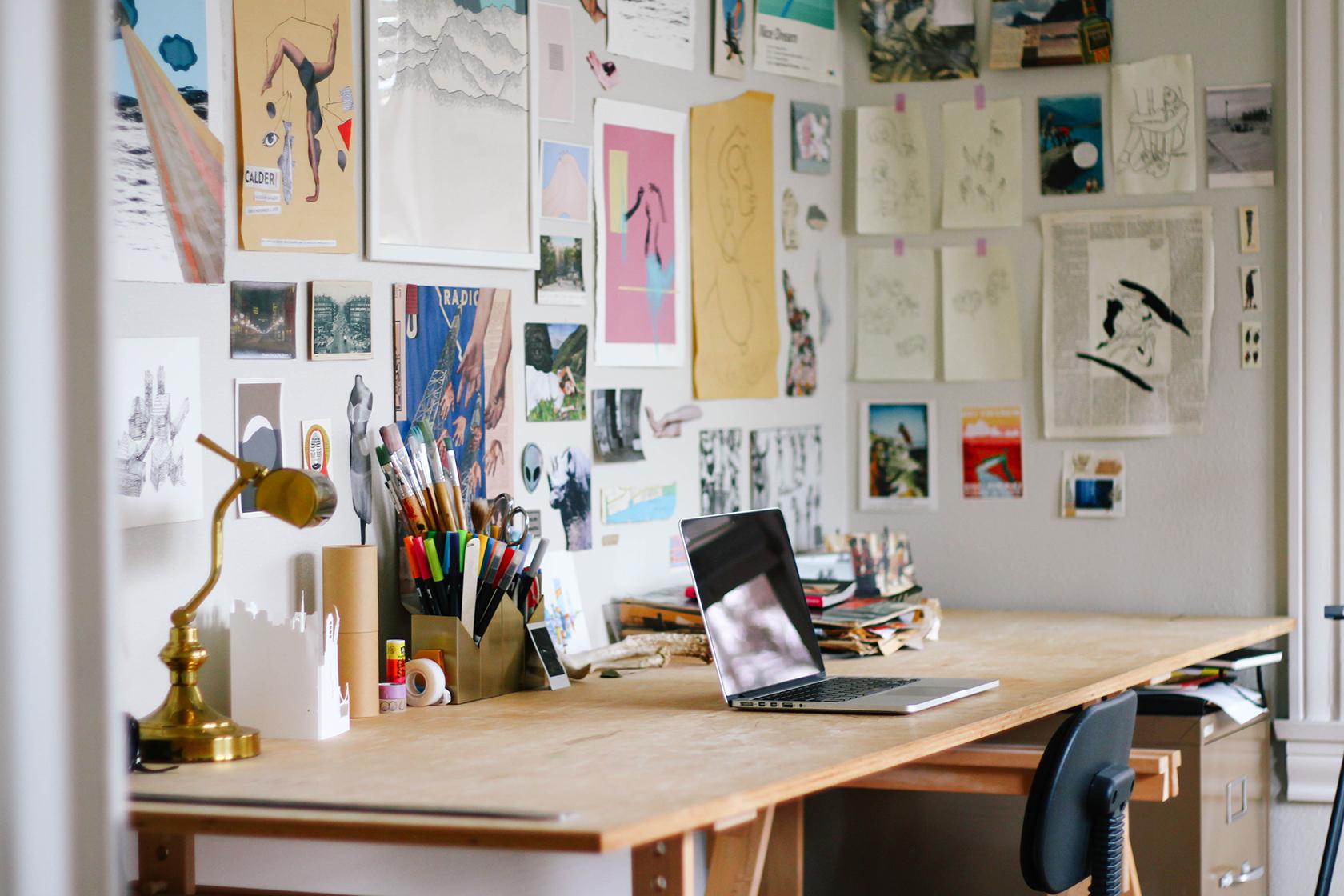 What does your day-to-day schedule as a Toptal freelance designer look like?
I start each day meditating and doing yoga. I try to spend the first hour or two of my day away from a screen, as so much of my working life involves one. Doing some kind of exercise first thing always puts me in a good mood and ready to work.
After that, I write down my daily schedule, making note of everything I want to accomplish that day and by when. Time can so easily slip away from you when you don't have set office hours, so I always make sure to set my own.
Depending on the project, I usually jump on a video call first thing with my client. I think it's so valuable to check in often to feel like you're still part of their team, even if you're remote. The more we talk, the better we get at communicating and working together, so that's always important for me to establish.
As I go through my day, I make sure to take breaks. Giving my eyes and brain a rest always makes me a better and more productive designer. I'm also a yoga instructor, so sometimes I take a break and teach a class in the middle of the day. Having a flexible enough schedule to be able to do this is unbeatable for me.
What challenges does working remotely present, and how do you address them?
When you work remotely, you are the sole manager of your time. There is no pressure to finish before 5 pm or a manager looking over your shoulder while you work. Finding ways to motivate yourself, as well as pace yourself, can be challenging.
I've found some tricks along the way that help keep me on track. The first being, take the time to make yourself a daily to-do list. Personally, I find I hold myself more accountable for my time and tasks when I write it on paper. Something about the action of writing it down, the permanence of it, makes me more inclined to follow it.
It's a good idea to find yourself a community of people working in your field. Whether that be friends or peers in your area or a Slack channel, find other people doing what you're doing. Remote working can be isolating, but having people to bounce ideas off of keeps me motivated and excited about being a designer. Sometimes it feels hard to fit this in, but if you make time for it, (schedule it!) it'll happen.
What's one piece of advice you'd give to a business that wants to hire freelance design talent but isn't sure how to manage the remote aspect?
With so many digital communication tools out there, working remotely has become easier than ever. But even with these tools, we can't ignore the real concerns employers have about workers being physically distant from other team members.
My main advice around this is take some time to set up great communication channels and practices from the very beginning. Freelancers might not be on site, but they should have the ability to participate in regular communication with the team, however that might look.
A freelancer working in isolation won't be able to learn from the tenured knowledge of the rest of the team, so actively set up pathways from the beginning for them to be part of it. Invite them to regular meetings and come up with a schedule together. All in all, treat them like you would any other team member, regardless of where they're located.
Forge a New Career Path
The traditional career path taken by designers is changing. Leaving home to blaze a trail in an unfamiliar city is no longer necessary. Now, skilled designers can make a comfortable living from the nearest wifi network, and they can secure meaningful work with high-impact companies while enjoying the freedom to pursue life-giving interests and relationships.
Likewise, businesses looking to gain access to talented designers have more hiring options than ever. The candidate pool has literally gone global, and as long as companies are willing to incorporate freelancers into their broader initiatives, they will experience the numerous benefits that world-class problem solvers bring to the table.
Understanding the basics
How hard is it to be a freelance graphic designer?

Whether you work at an agency, a corporation, or as a freelancer, forging a graphic design career takes knowledge, skill, persistence, and a willingness to continually improve. At times, it can be hard to find freelance work, but a commitment to great design and customer satisfaction will take you a long way.

What does it mean when a position is remote?

Remote positions allow designers to work on virtual teams via the internet. Using remote tools like messaging and file sharing apps, remote designers can avoid the office and clock in from anywhere in the world. Remote design positions are one of the most coveted perks of the freelance lifestyle.

How do you start freelancing?

There are a variety of ways to become a freelance designer, but like any career, it's best to have a plan before starting. To land freelance clients, you'll need a portfolio that showcases your problem solving skills. It's also a good idea to have some savings, as finding freelance design jobs can take some time.
Located in Vancouver, WA, United States
Member since January 3, 2016
About the author
Micah helps businesses craft meaningful engagement through branding, illustration, and design.
---
authors are vetted experts in their fields and write on topics in which they have demonstrated experience. All of our content is peer reviewed and validated by Toptal experts in the same field.