Conducting a remote UX workshop can be extremely challenging. To avoid disaster, it's important that facilitators follow best practices, observe proven techniques and prepare thoroughly.
9 minute read
Continue Reading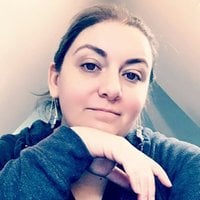 A sudden transition to remote work can be challenging. Adopting an iterative approach, maintaining strong communities, and setting up a home office that's built for productivity are keys to success.
7 minute read
Continue Reading
World-class articles, delivered weekly.
Join the Toptal® community.