Unconsciously favoring in-office employees—also called distance bias—can make top talent quit. Toptal Insights spoke with experts at PwC, Gartner, and more about how to protect your business.
7 minute read
Continue Reading
There is no one-size-fits-all structure for hybrid companies. Here, the CHRO of Nationwide and other business and thought leaders share their strategies for setting up the model that's right for you.
6 minute read
Continue Reading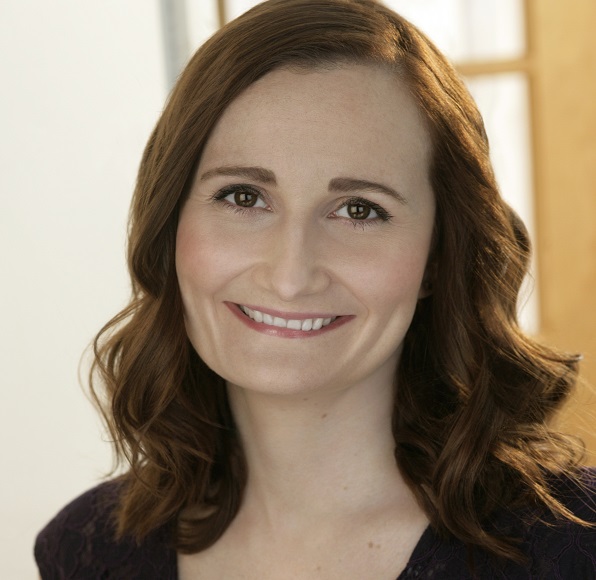 World-class articles, delivered weekly.
Join the Toptal® community.