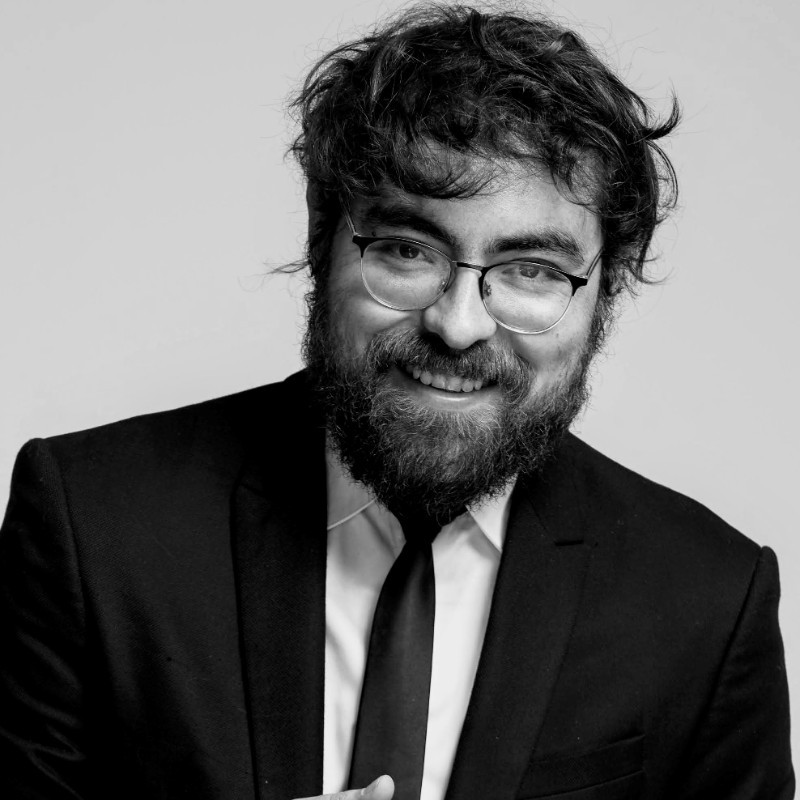 Neural networks have become expert manufacturers of the human voice, a skill that both content creators and cybercriminals love. Experts from the United Nations, Adobe, and speech synthesis pioneer Descript weigh in.
8 minute read
Continue Reading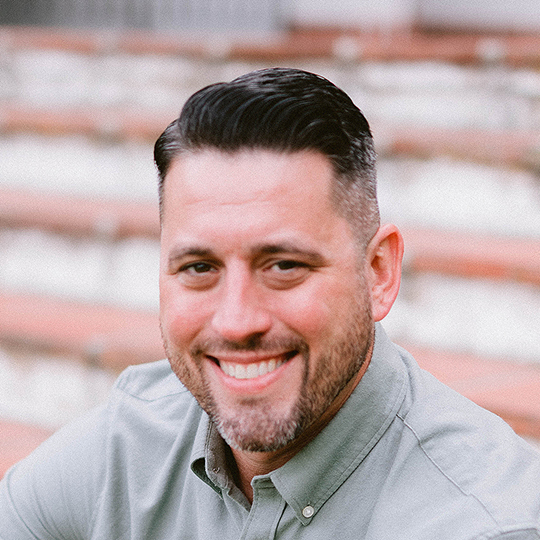 Insurance verification and prior authorizations eat up precious hours that skilled staff could be spending with patients. AI in healthcare can help.
5 minute read
Continue Reading
World-class articles, delivered weekly.
Join the Toptal® community.