Supporting the Tech Supply Through STEM Education
As the demand for technology professionals consistently increases year over year, supply is struggling to keep up. Fostering interest in STEM education in children early on is essential in building a sustainable pipeline for years to come. Toptal is proud to award our Women's Scholarship to two women who are helping to foster this interest among youth across Asia and Oceania.
As the demand for technology professionals consistently increases year over year, supply is struggling to keep up. Fostering interest in STEM education in children early on is essential in building a sustainable pipeline for years to come. Toptal is proud to award our Women's Scholarship to two women who are helping to foster this interest among youth across Asia and Oceania.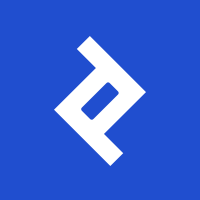 Despite rapidly increasing demand for tech professionals, the supply continues to fall short. While companies clamor to adopt AI technology, leverage big data, and develop innovative products to remain competitive, they are consistently met with the challenge of securing high quality tech talent that can bring their plans to fruition. As a result, innovation is delayed while organizations compete for human capital with the skills to meet their needs.
In order to increase the supply of tech talent, a growing number of STEM education programs and resources are being developed to make the space more accessible. These include massive online open courses (MOOCs) such as those offered by Udemy and Codecademy, intensive coding boot camps, and employer-offered upskilling programs. While these resources are effective in increasing STEM knowledge, they are designed for individuals with an existing interest in STEM. As a result, they fail to spark the interest of those who are not yet engaged in the field. Programs that aim to get people interested in STEM are much less common, which represents a key barrier to increasing the supply of STEM workers long-term.
It's unsurprising that the most opportune time for cultivating interest in STEM is during childhood. King's College London produced a report stating that "'most young people's science aspirations and views of science are formed during the primary years and solidified by the age of 14." This was echoed by the Institution of Engineers of Ireland, which stated that effective STEM curricula for children can help avoid downturns in the numbers of engineers in the future.
The need to improve science education has been highlighted by international institutions for decades. For example, a 1981 report by the United Nations Educational, Scientific, and Cultural Organization (UNESCO) identified science and technological education as being an "essential factor" for improving the overall quality of life based on the corresponding economic and social benefits of increasing numbers of STEM professionals. The report further stated that STEM education of children should be a national priority. STEM education continues to be a primary area of focus for UNESCO in the present day because it remains weak worldwide, in both developing and developed countries.
Due to the fact that science, math, and tech programs are capital intensive and provide long-term rather than immediate gains, governments in developing countries tend to overlook them in favor of more pressing economic and social concerns. However, failure to invest in science and tech education robs developing countries of the later benefits of a more skilled workforce. In fact, some researchers argue that a strong supply of young people skilled in science and engineering is the most important factor for enabling low-income countries to participate in the global economy. In terms of high- and middle-income countries, research indicates that while math and science education is usually robust, teachers are often ill-equipped to teach topics in engineering and technology. As a result, they avoid teaching these subjects in an in-depth way, giving students an incomplete understanding of them.
The current approach to STEM education is also ineffective because of the way that the field is framed to children. The aforementioned study by King's College London found that many students, even when they reported enjoying science and being supported by their parents to engage in science, still failed to pursue science-based careers. This is often due to a mismatch between the perceived archetype of someone who works in science and the student's view of themselves. In other words, students believe that the "type" of person that pursues science as a career is "not like them," particularly when they are female, working-class, and/or an ethnic minority. Based on this, effective programming to engage students in STEM must be both informative and accessible in a way that makes all students feel that they can participate in the field.
The second and third winners of the annual Toptal Scholarship for Women aim to bridge these gaps by providing STEM education that is both exciting and accessible to young people in their native countries. The scholarship program selects one woman from each continent and provides financial and mentorship support to action, a strategy devised to create positive change in their communities. The most recent winners—Ainura and Shalini—have both developed plans that aim to spark young people's interest in STEM and to make science accessible by connecting the subject matter to their daily surroundings.
Ainura's Story
Ainura is a software developer from Kyrgyzstan and has participated in various initiatives to educate young people in STEM. She has acted as a Regional Ambassador for the Technovation Global Challenge teaching teenage girls to build mobile applications as well as a facilitator of the Young Inventors Kyrgyzstan seminars teaching rural children about drone technology.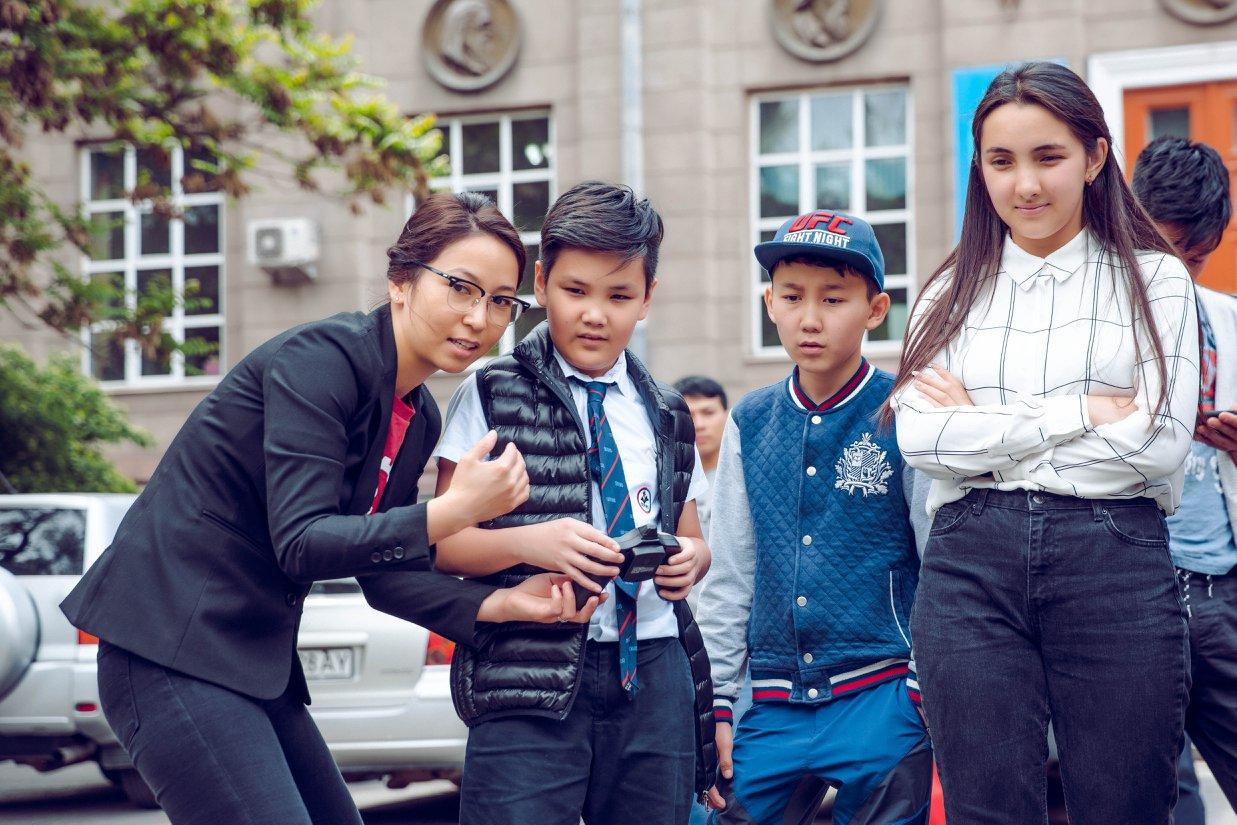 She's used these experiences to inform a personal STEM initiative called "coding caravan"—an intensive four-day seminar that teaches basic code to girls age 10-18. Once the participants become comfortable with code, they work in groups to devise strategies for addressing issues in their local communities. Connecting coding to the local context gets the participants excited about what they can achieve with code, compelling them to further develop their skills. The caravan will go to the six rural oblasts in Kyrgyzstan, meaning that rural children who may lack access to tech will also have the opportunity to participate in the program. Using the Scholarship award, Ainura plans to scale the program to offer education to as many young women as possible.

Shalini's Story
Shalini's lifelong passion for science has defined her interests since childhood. She is currently pursuing a master's degree researching breast cancer tissue engineering at the University of Waikato while scaling a self-created initiative called "Science Box." Science Box has two components: a box of tools and lessons that can be purchased for home use, and a workshop series completed in-person.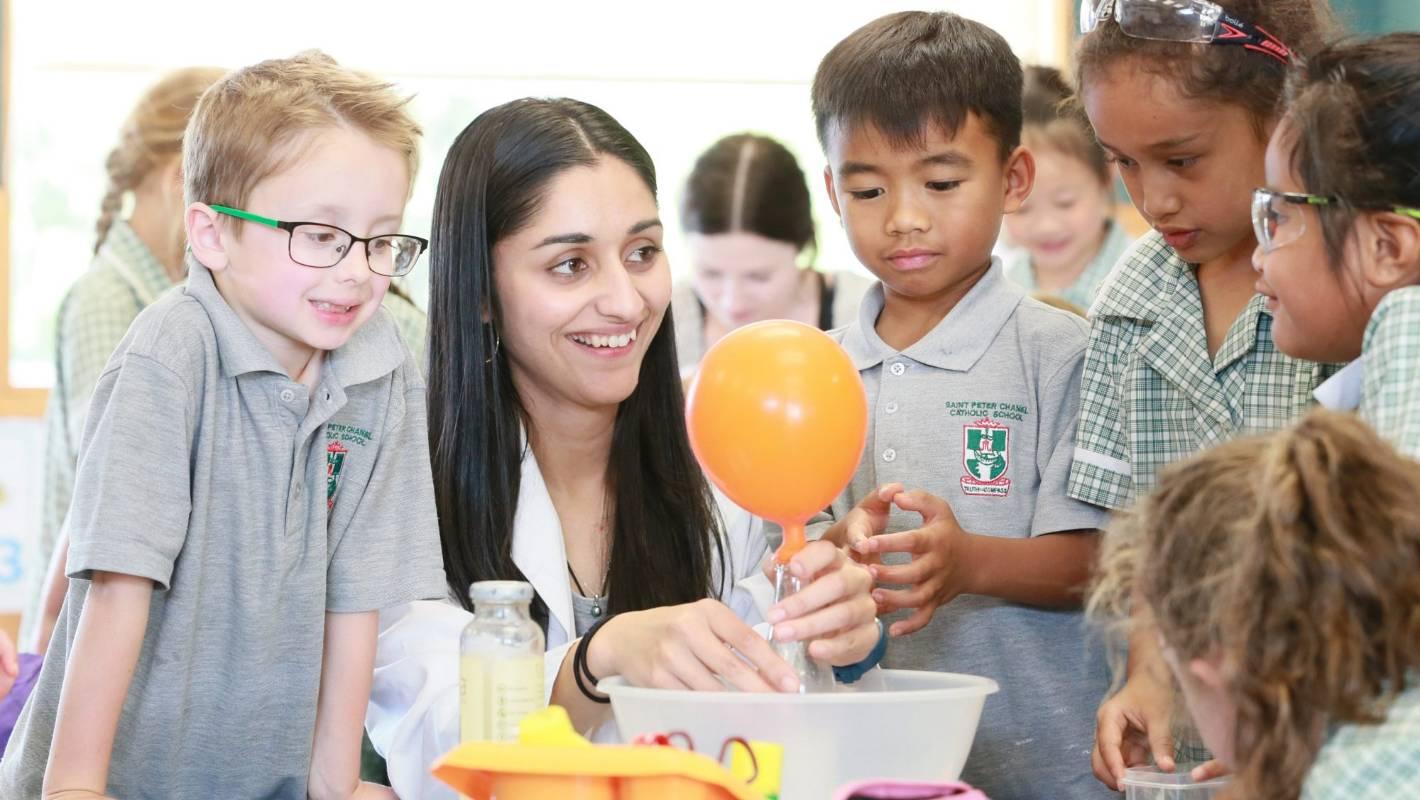 The program is designed for children age 8-10 and seeks to encourage students to work with science in a hands-on way that connects scientific concepts to their everyday lives. For example, the Science Box lessons almost exclusively use tools that are available around the house. Shalini believes that structuring the lessons this way will make science both more interesting and more relatable for the children by combatting the notion that science must be done in laboratories by professionals. With the Scholarship prize, Shalini plans to scale the program across New Zealand and abroad.
Bridging the Gap
While existing resources often focus on better educating individuals with an existing interest in STEM, Ainura and Shalini have both opted to devise programs that aim to incite interest in the discipline and highlight the importance of STEM education. As STEM workers and researchers, Ainura and Shalini are both acutely aware of the need to draw more young people into careers in science and technology, and both have committed to helping that happen. Ainura says that her "dream is for Kyrgyzstan to be a society where young women are inspired to study STEM, and where students from rural areas can get the skills they need to break into tech." Similarly, Shalini aims to "bring out the curiosity in young kids and lead them to take on a career in science and engineering, which is essential for our developing world."
Considering the shortcomings of STEM education in schools across the world, programs like those devised by Ainura and Shalini are highly important and present potential for significant impact. Because these programs address participants during a pivotal age, they have the potential to spark a lifelong interest in STEM.
By providing STEM education and ensuring that it is framed in an accessible, relatable, and inclusive way, both women have created programs that are poised to effectively draw children into the STEM pipeline. By inciting interest in STEM, these programs represent a meaningful first step toward the pursuit of STEM careers and a future workforce that can effectively support innovation.