Hire the Top 3% of Freelance Talent®
Toptal is an exclusive network of the top freelance software developers, designers, finance experts, product managers, and project managers in the world. Top companies hire Toptal freelancers for their most important projects.
Trusted by leading brands and startups
Leverage World-Class Talent
We are the largest, globally-distributed network of top business, design, and technology talent, ready to tackle your most important initiatives.
Build Amazing Teams, On Demand
Quickly assemble the teams you need, exactly when you need them.
Hire Quickly
Hire in under 48 hours. Scale up or down, no strings attached. We offer flexible engagements from hourly to full-time.
The Top 3%
Every applicant to the Toptal network is rigorously tested and vetted. Our highly selective process leads to a 98% trial-to-hire success rate.
Leading the Future of Work
Our network is ready for tomorrow's business challenges by embracing advanced and specialized skills including blockchain and AI.
A Level Above
Every single freelancer in our global network embodies the highest levels of integrity, professionalism, and communication.
Hiring Made Easy
1
Talk to One of Our Industry Experts
An expert on our team will work with you to understand your goals, technical needs, and team dynamics.
2
Work With Hand-Selected Talent
Within days, we'll introduce you to the right talent for your project. Average time to match is under 24 hours.
3
The Right Fit, Guaranteed
Work with your new team member on a trial basis (pay only if satisfied), ensuring you hire the right people for the job.
Meet Talent in Our Network
Developers

Designers

Finance Experts

Project Managers

Product Managers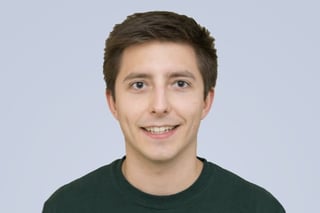 Verified Expert 
​
in Engineering
Expertise
Previously at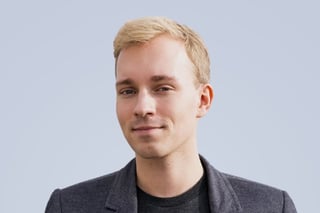 Verified Expert 
​
in Engineering
Expertise
Previously at
Why Organizations Choose Toptal
Discover the many ways in which our clients have embraced the benefits of the Toptal network.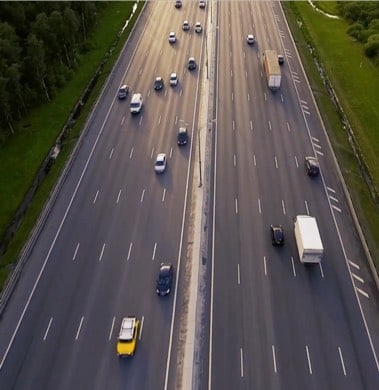 Building a cross-platform app to be used worldwide
Thierry Jakicevic
General Manager, Digital Solutions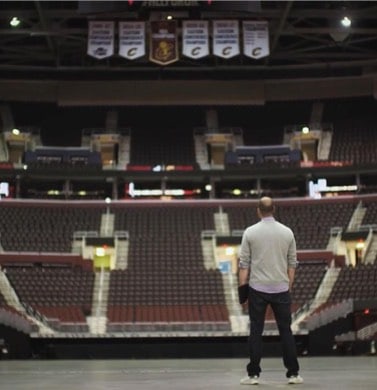 Creating an app for the game
Conor Kenney
Director of Professional Services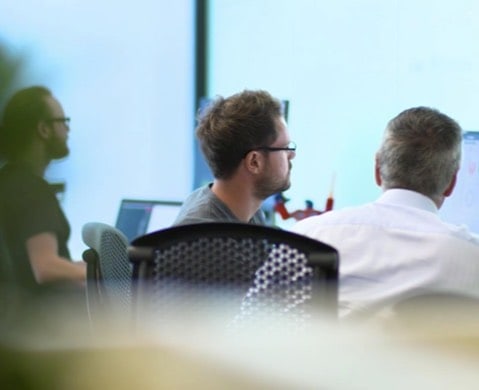 Leading a digital transformation
Elmar Platzer
Digital Transformation Leader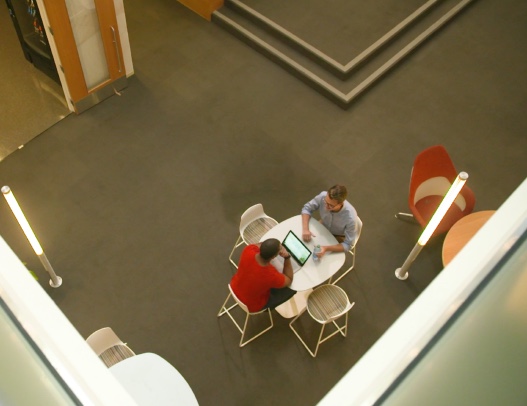 Developing a virtual assistant to improve mental wellness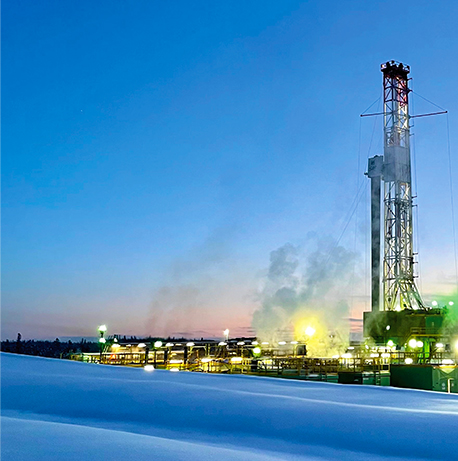 Drilling into real-time data creates an industry game changer
Collaborations With Leading Brands
We collaborate with a number of top-tier companies on imagining the future of work. Have a look.
We're known as a high-skilled marketplace, and we see an acute pain point within that area.
Explore Trending Toptal Publications
Discover Our Expert Skillsets