Achieve more with a team of the world's top talent.
Your most pressing business and technology challenges deserve a team of the world's top talent.
Schedule a Call
In my 20+ years of being involved in design and development in the orthopedic industry, I have never worked with such a great company and a great project manager. The Toptal Projects program is phenomenal - what Toptal accomplished is better than I ever imagined! Russell Nevins
Russell Nevins
Co-founder & Chief Medical Officer
Orthopedic Specialty Hospital of Nevada
Trusted by leading brands and startups
What is Toptal Projects?
We curate a fully managed team of the world's top talent to deliver you the highest quality solutions, no matter what your business demands.
Talent You Can Trust
Our elite network consists of the world's top 3% of on-demand talent, ensuring that the team we assemble for you will help your company accelerate, adapt, and scale for the future.
Fully Curated & Managed
A dedicated Delivery Manager first works with you to understand your goals, needs, and team dynamics to curate the perfect team for you, and then ensures you experience premium, white-glove service from the start of the project to even beyond the final milestone.
Agility & Flexibility
We have a proven track-record of smoothly and quickly integrating our teams into existing organizations. Our model also allows you to scale your team up or down as you transition between delivery milestones or when niche experts are needed during relevant phases.
Why Toptal Projects?
Whether you need to quickly launch an MVP or replace a large legacy system, our teams are ready to innovate with you now.
Greenfield Projects
Our expertly curated teams have extensive experience providing end-to-end solutions to help launch a successful MVP, regardless of platform. These kinds of projects often include business strategy, planning, and consulting.
Product Enhancements
Many clients have also utilized our teams when they need to audit and revamp a legacy system or enhance a secondary release for an existing app or ecosystem.
Project Recoveries
Toptal Projects can be an ideal option when needing to recover or revive a project that was previously mishandled, as our processes lend themselves to more transparency and flexibility throughout the project lifecycle.
Why Companies Choose Toptal Projects
DetermiNation Helps Businesses and Consumers Navigate the "New Normal"
With COVID-19 changing how businesses operate, DetermiNation wanted to create an app to help shoppers stay safe while going about their essential tasks.
Solution:

Understanding the urgency of time-to-market, Toptal Projects quickly developed the SharpQ platform, allowing clerks to manage store capacity while giving shoppers the option of queuing virtually as they run other errands.
Impact:

Helps businesses maximize efficiency and store throughput.
Protects the health of staff and customers.
Increases customer satisfaction by allowing customers to avoid long lines and service delays.
Lynx Equity Brings Augmented Reality to the Operating Room
A group of experienced orthopedic surgeons wanted to develop a new generation of operating tools by combining AR with traditional surgical techniques.
Solution:

Toptal Projects used Unity to build the ARthroLense platform for the Microsoft Hololens 2.
The software works in real-time, providing accurate sizing and allowing surgeons to anchor holograms to the bone for measurement in the OR.
Impact:

Allows hospitals and surgeons to increase the volume of surgeries performed.
Reduces hardware costs.
Improves patient outcomes through enhanced accuracy and reproducibility.
Dormzi Lets Students Monetize Their Skills Through an Online Marketplace
Dormzi needed an elite team to take their MVP to the next level and launch in time for the new academic year.
Solution:

Toptal Projects performed a technical audit and full design refresh on Dormzi's marketplace app, which helps students connect with businesses and their campus community.
Created a product roadmap around strategic feature releases in collaboration with Dormzi's marketing team.
Impact:

Empowers the next generation of student entrepreneurs to leverage their varying talents and add resume experience.
Helps students monetize their unique skills by setting up their own digital store.
Allows students to easily connect with each other and with outside businesses.
Toptal Projects Team Members
A typical Toptal Projects engagement includes these four roles.
Delivery Manager

Project Manager

Lead Developer

Lead Designer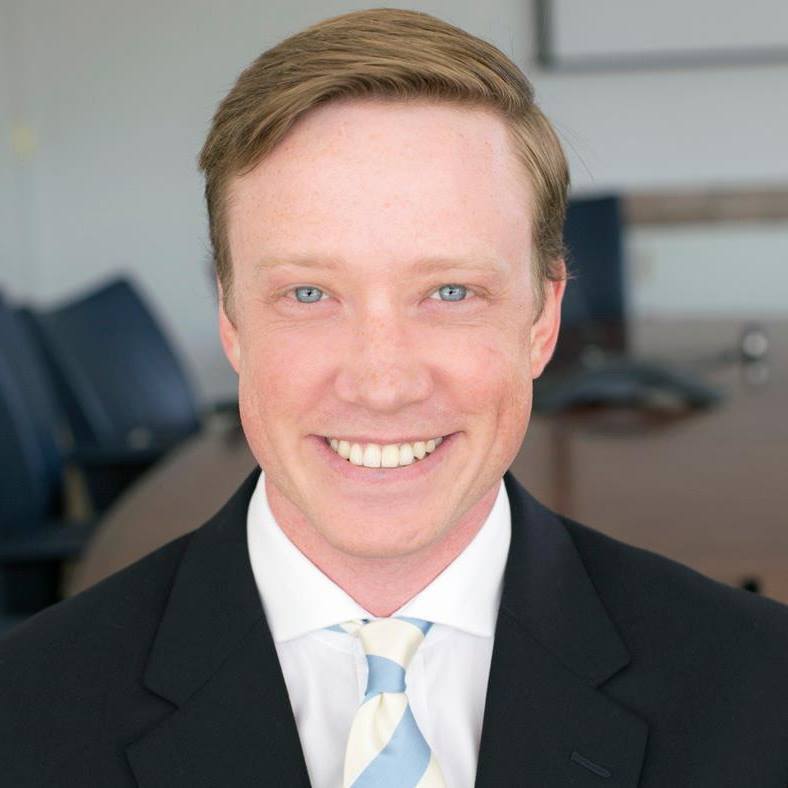 James Bierbower
Delivery Manager
Delivery Manager
Every Toptal Projects engagement is assigned a dedicated Delivery Manager who curates and manages teams of Toptal talent across multiple verticals to scope, plan, and deliver custom, world-class software products for our clients. Delivery Managers provide an extra layer of oversight and support for clients and teams, expanding the magnitude of relationships, and offering leadership and guidance for talent teams by leveraging Lean and Agile best-practices.
Featured Delivery Manager:
James comes from a technology consulting and start-up background and has successfully led Toptal Projects for startups and Enterprise clients as a Delivery Manager at Toptal. He has managed cross-functional teams of project/product managers, designers, and software engineers, around the world and across a variety of industries such as healthcare, fintech & financial services, data & analytics, consumer packaged goods, and more. He believes in the power of human-centered design and technology to meet user needs and achieve the goals of the business from product launch to long-term growth and success.